FLT Children's Library Promotional Products Now Available!
Magnets, stickers, coffee mugs and many more items available at Redbubble.com
100% of the proceeds benefit the FLT Children's Library
20% Off all promotional products for a limited time only! Over 50 different products available. Pay in 4 interest-free payments with Afterpay®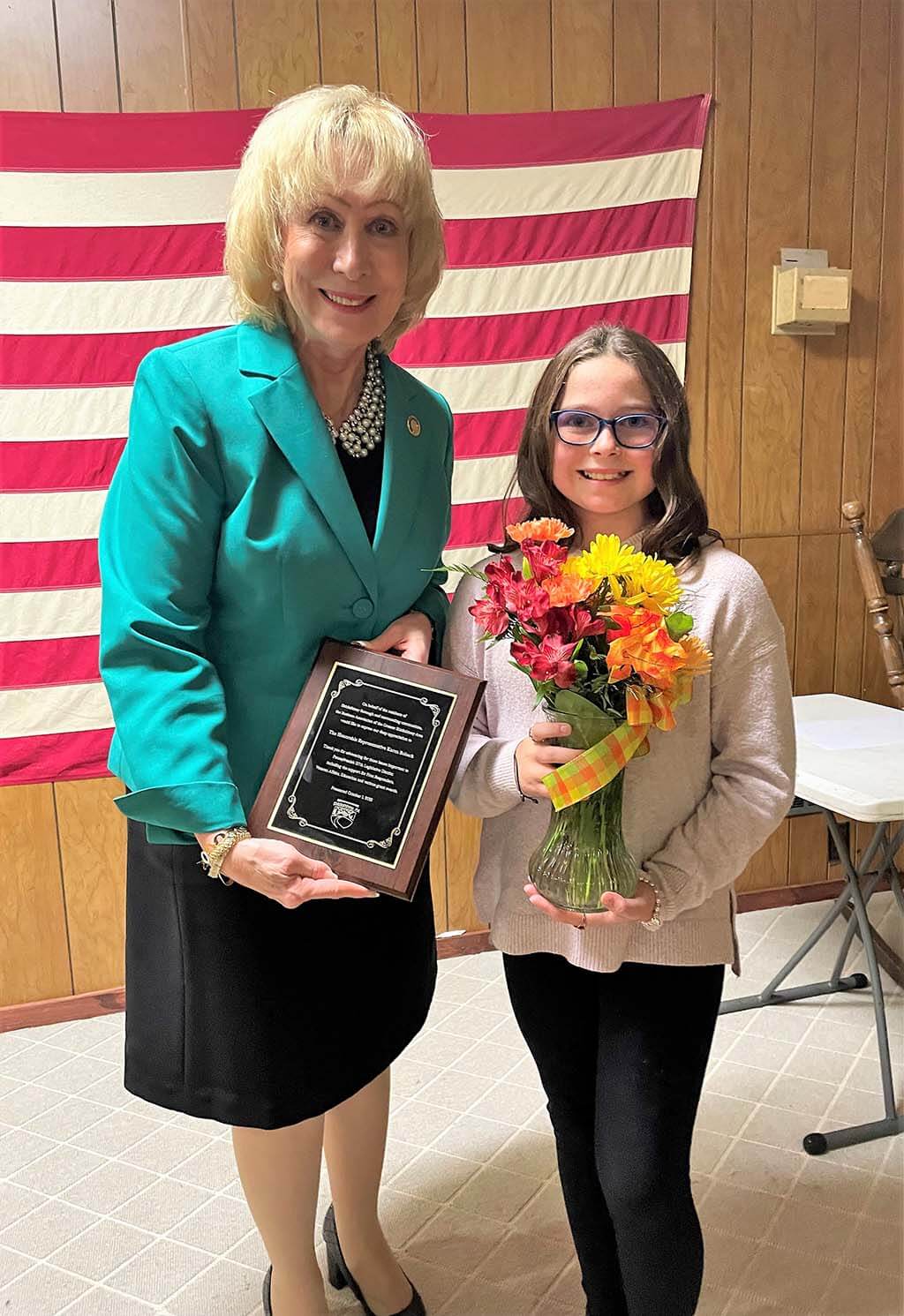 Oct 14, 2020
What an honor to be recognized by the Business Association of the Greater Shickshinny Area with a special plaque expressing the organization's appreciation of my efforts on behalf of local residents over the years. It reads, in part: "Thank you for advocating for those issues important to Pennsylvania's 117th Legislative District including the support for first responders, veteran affairs, education and various grant awards."
Making the presentation, which included a beautiful bouquet of flowers, was Lucy Holmes, the granddaughter of the association's president, Jim Bach. Thank you, Lucy!