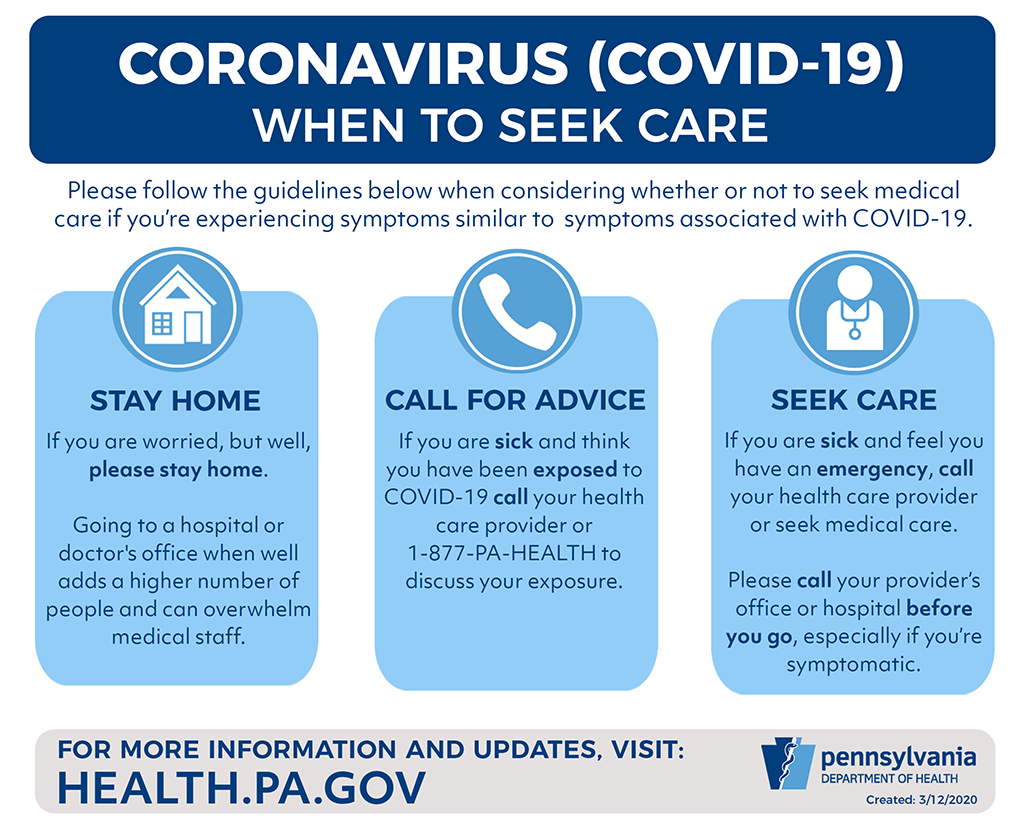 Mar 17, 2020
Shickshinny Borough has declared a disaster emergency due to the COVID virus. Access to the Borough Building is restricted to personnel only. If any resident needs any assistance they can feel free to call the Borough office or contact the Mayor or any Council member at numbers listed on the web site.
---
Last Updated Mar 17, 2020

Mar 01, 2020
The Business Association of the Greater Shickshinny Area is proud to announce the much anticipated arrival of the newest version of Shickshinny.org! The redesigned site is built on the most current framework and will allow for many new features and improved performance. Our website administrator is currently working on gathering updated content which will be posted at frequent intervals, so check back often!
If you have any suggestions or notice any errors, please contact our website administrator by email.